Features
A new and innovative insole concept, for a healhtier lifestyle
1
2
3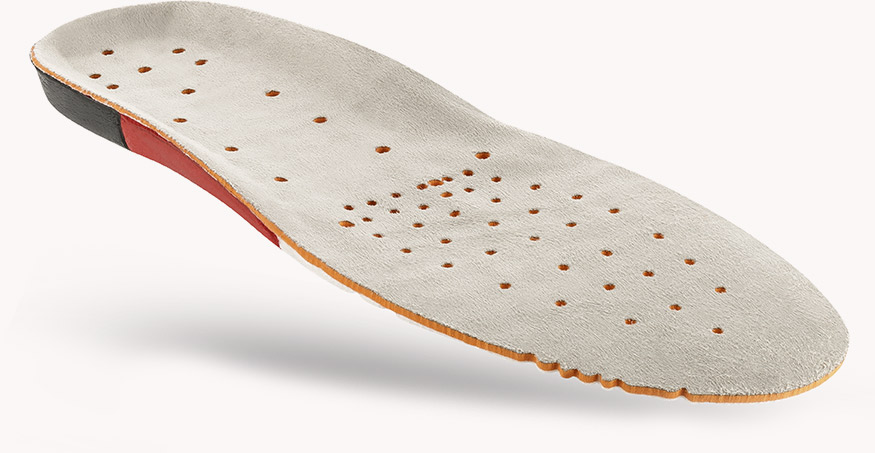 1. Shock absorption
For relieving the heel, tendons and ligaments, with each step.
2. Non-Slip
The non-slip microfiber material keeps your feet from sliding forward. Especially during hiking.
3. Arch support
To stabilze your foot position.
4
5
6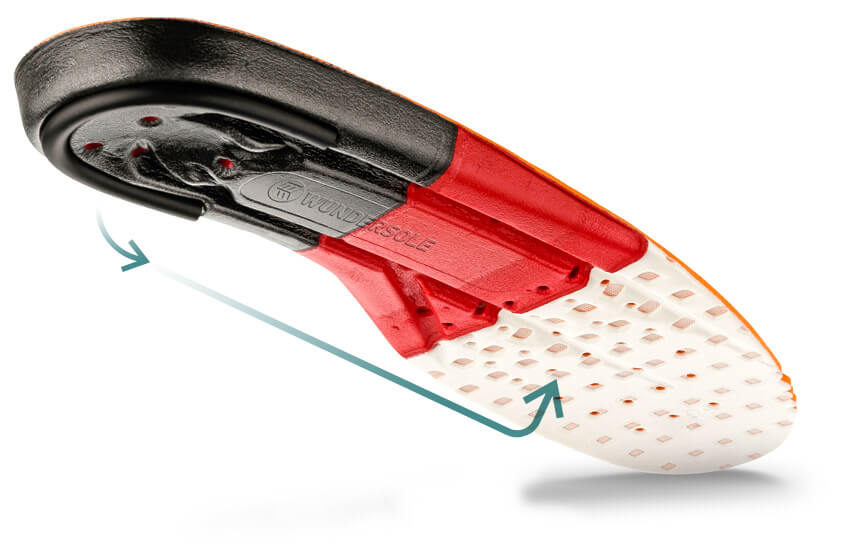 4. Air circulation
Air holes and air vessels generate an active air circulation inside the shoe.
5. Heel support
Shifts your weight away from the heel and decreases pressure.
6. Anatomically shaped
Improves comfort and maintains performance..
Wundersole Benefits
Treats heel spur
& and heel pain.
Active sports,
hiking, running, walking
Ideal in combination with Wundersocks