Rain or snow.
Keep moving with Wunderfit.
Don't be wet. Bike, run, walk.
Wunderfit will keep you dry.
Shop Women
Shop Men
What People Are Saying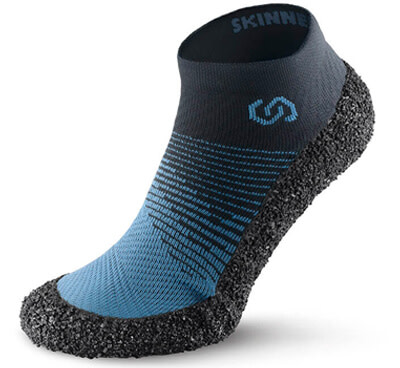 Skinners
100% Barefoot feeling. Skinners are literally the closest thing to running around barefoot
Shop Skinners
Made in Italy
We are from Südtirol. Our passion belongs to the great outdoors.
Wundersocks are designed by Sport Mayrl, a family-owned business in the South Tyrol region of the Italian Alps. We have spent 30 years perfecting our socks with the help of locals and outdoor experts. Based on our experiences, research, and exhaustive tests and trials, we developed our Merino wool socks right here in the heart of the Alps, and they truly live up to their name – "Wundersocks". Made in Italy.
About Us